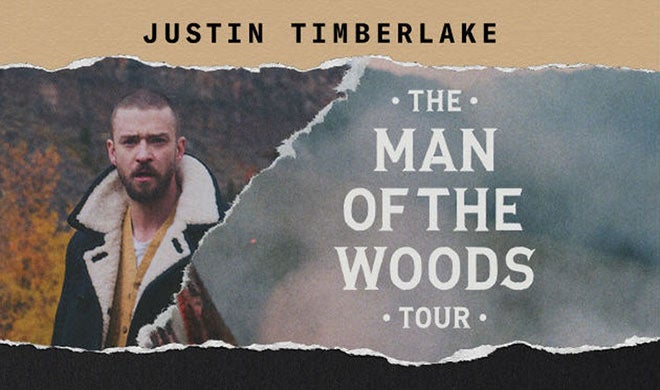 March 15 - 7:30PM
Justin Timberlake
Man of the Woods Tour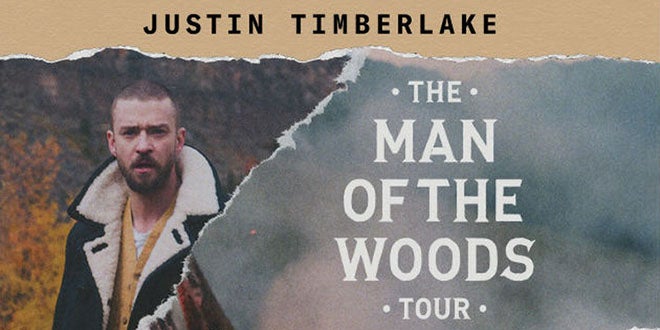 The Justin Timberlake Man Of The Woods concert previously postponed at Oracle Arena has been rescheduled with a confirmed show on March 15th 2019. Tickets for the previously scheduled concert are valid on the new date.
Justin Timberlake is sorry for the inconvenience to his fans and looks forward to seeing everyone at the rescheduled event.
Following the incredible success thus far of Justin Timberlake's global The Man Of The Woods Tour, Live Nation has confirmed a tour stop right here in Oakland. Tickets for the shows are $250.00, $150.00, $90.00 and $49.50 for reserved seats and $175.00 for general admission pit plus applicable charges.