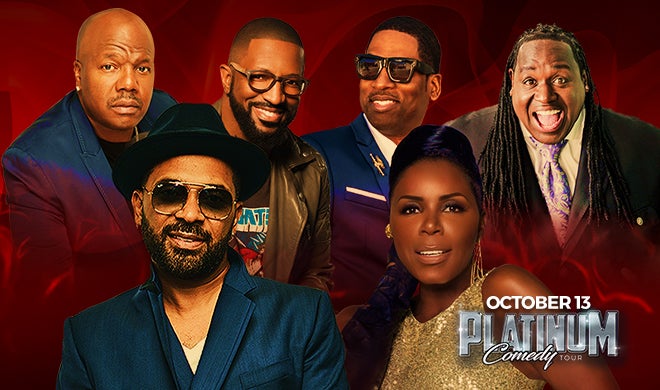 October 13 - 8:00PM
Mike Epps: Platinum Comedy Tour
Featuring Guest Host Sommore
Comedian Mike Epps will be hitting the road this fall with some of his hilarious friends. The Platinum Comedy Tour Featuring guest host Sommore will feature Epps, along with Rickey Smiley, Earthquake, Tony Rock, Tony Sculfield and Bruce Bruce. Don't miss them October 13th at Oracle Arena!
Oakland Arena
Doors open at 7:00 pm

Parking costs $40 for cars and $85 for buses and limos.