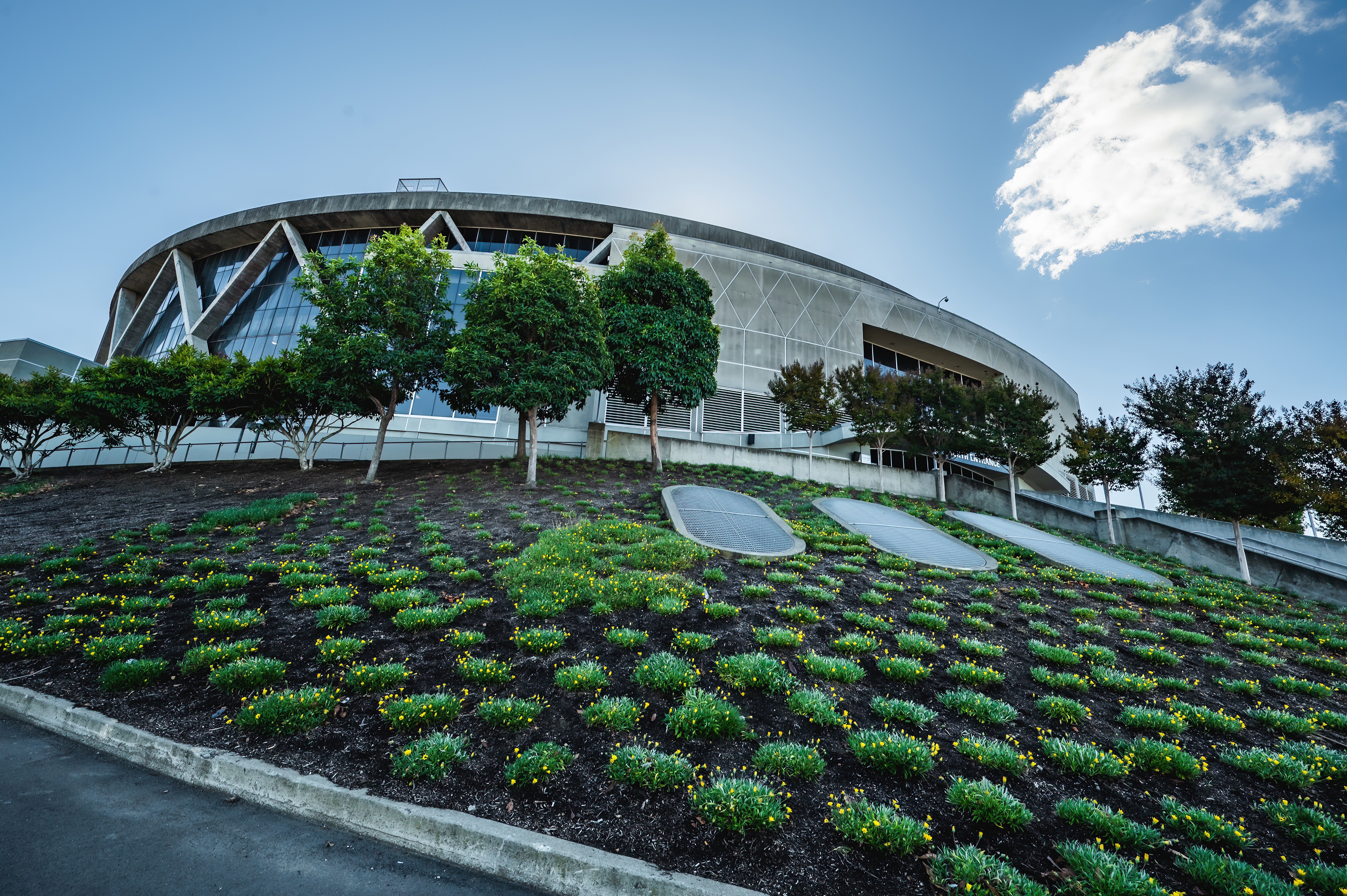 230 Plus Child Booster Seats Donated to Families in Oakland by Alameda County Emergency Medical Services Agency and AEG Oakland Community Foundation as part of 2023 Safe Kids Day
July

12

/ 2023
230 Plus Child Booster Seats Donated to Families in Oakland by Alameda County Emergency Medical Services Agency and AEG Oakland Community Foundation as part of 2023 Safe Kids Day
In partnership with Alameda County Emergency Medical Services Agency, Lead Agency for Safe Kids Alameda County, the AEG Oakland Community Foundation hosted the 9th annual Safe Kids Day at the Oakland Arena and Oakland-Alameda County Coliseum complex on Saturday, June 24th, where 230 plus child booster seats and other safety items were provided free of charge to Oakland and Alameda County residents.
The event benefited families in Alameda County and was a way for Safe Kids Alameda County and the AEG Oakland Community Foundation to give back and provide solutions for a critical need to families in the area. To be eligible for the booster seats, families applied to indicate their interest and received training on state laws and the proper installation of booster seats to ensure child safety.
This child and family-focused event welcomed nearly 50 community vendors and non-profits, emphasizing injury prevention and health education. Participating agencies provided education through fun, interactive games and activities.
The health and wellness fair featured:
500 free bicycle helmets & decorating station for the children
Free Diapers given by Alameda County Social Services
Health Screenings
Emergency preparedness tips
Connecting Alameda County families with life-enhancing services
Bounce Houses
Face Painting
Heat Stroke Activation to educate families on how quickly cars heat up & and the dangers around leaving children and pets in vehicles.
CHP Oakland, Oakland Fire, and EMS met to meet kids and educate families about safety.
More than 500 guests attended this year's community event, the first full-scale Safe Kids Day following the pandemic. Thank you to our generous community partners and sponsors for making the 2023 event possible!
Want to learn more about the AEG Oakland Community Foundation? Click here to learn more about our community efforts and how to donate!