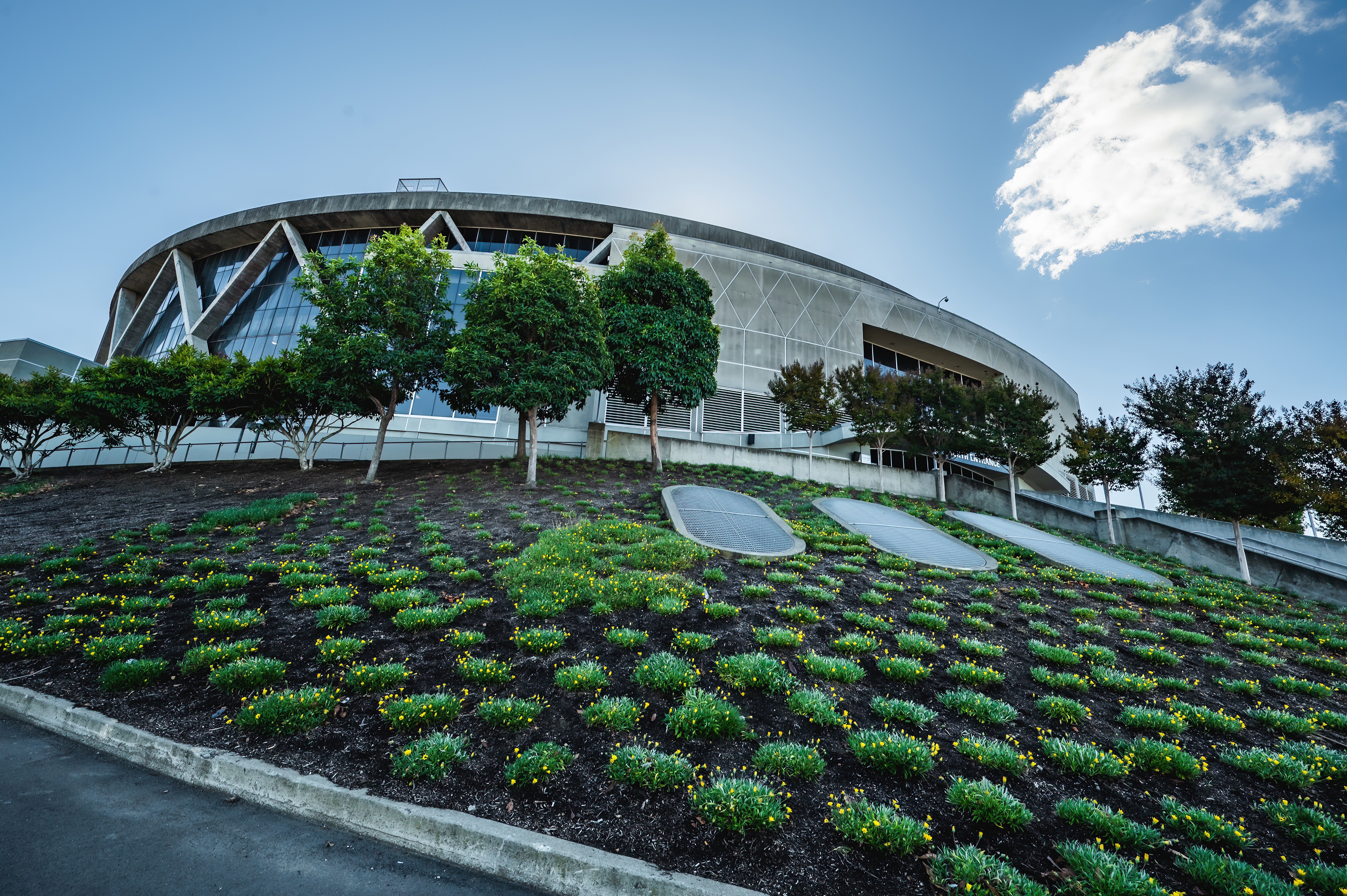 Career Event with FREE Professional Headshots, Resume Tips and Hiring Opps - October 14
Sep

19

/ 2023
Career Event with FREE Professional Headshots, Resume Tips and Hiring Opps - October 14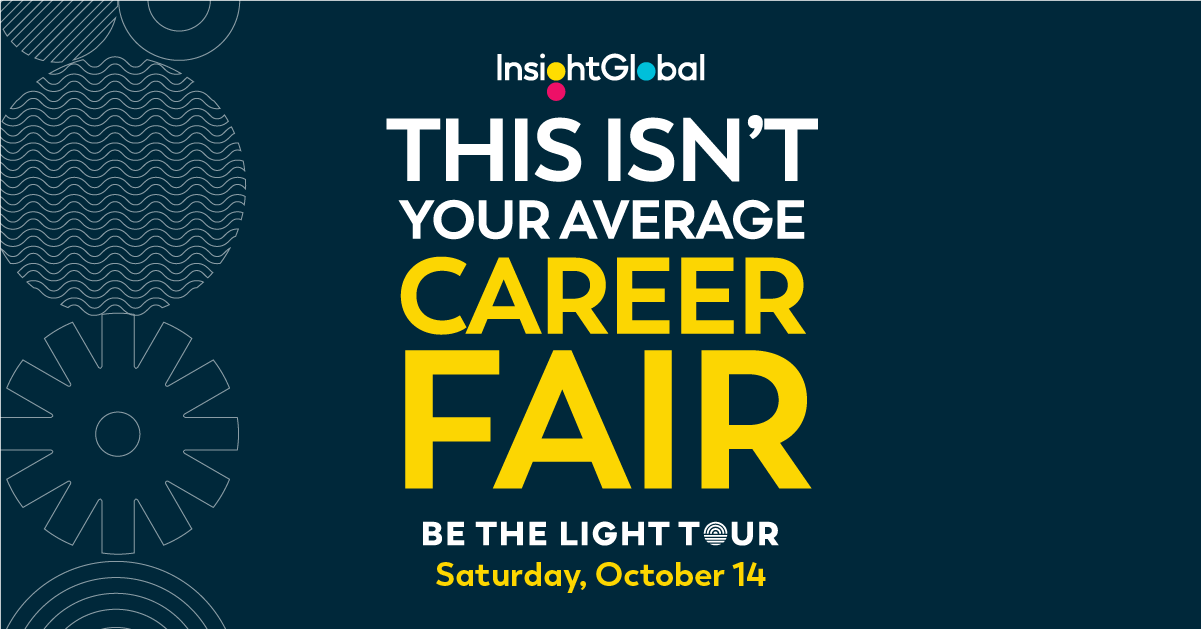 Space is limited. Click here to register today.
Ready for a better job or a new career path? Impacted by layoffs and interested in networking or upskilling opportunities? Need a new resume or headshot? This is the event for you!
The Be The Light Tour is more than your average "career fair" and is open to everyone who dreams of a better job. Our staffing experts will help you prepare for your next move and boost your confidence by building a resume, practicing interview and negotiation skills, providing free headshots and styling, sharing LinkedIn and Indeed tips, and connecting you with employers for current job opportunities through our FREE mobile career event at the Oakland Coliseum Complex on Saturday, October 14th. We will also offer free haircuts!
Additionally, partners from the SEMI Foundation will be on-site to meet candidates, share resources and apprenticeship opportunities, and host a workshop on pathways for job seekers to enter the rapidly growing microelectronics industry. Other hiring partners include Indeed, Microsoft, and LinkedIn.
FREE childcare will be available, and support will be provided for Spanish speakers and the hearing and physically impaired. We will also offer free legal advice and additional resources to aid in your pursuit of a brighter future. Guests can also win Chromebooks, Amazon gift cards, and free swag throughout the day.
The event will help you turn your experience and skills into powerful career-building tools. It's your time to shine! Space is limited. Click here to register today.
Free parking is available, and the event is across the pedestrian bridge from Coliseum Station for those using public transportation.
Space is limited. Click here to register today.