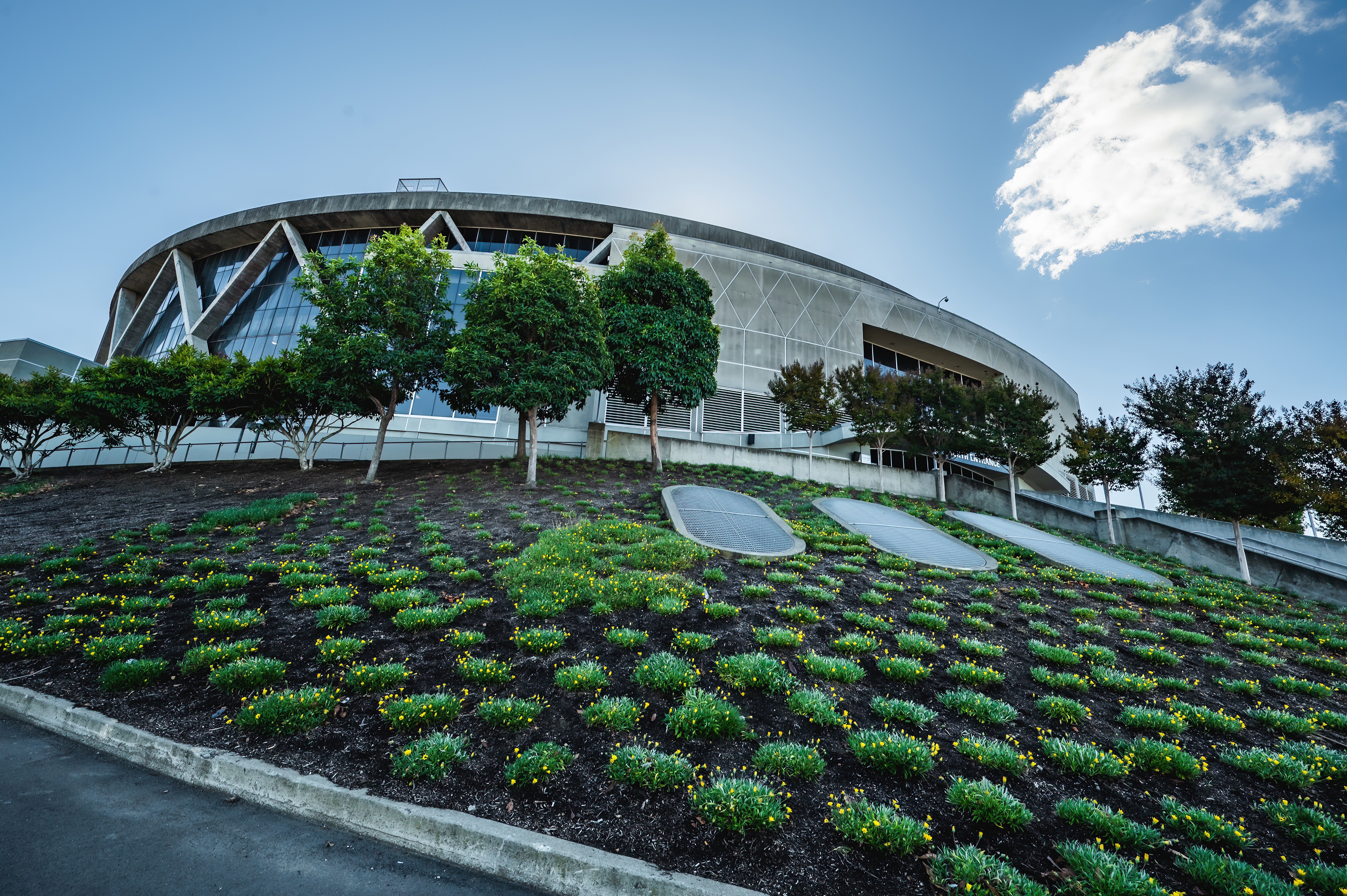 Halloween Trick-or-Treat 2023
Nov

13

/ 2023
Halloween Trick-or-Treat 2023
This year, the AEG Oakland Community Foundation hosted their annual safe trick-or-treat experience for over 200 students from the Oakland Unified School District. On the Oakland Arena floor, students decorated pumpkins, received candy from staff, and engaged in other exciting activities like face painting and balloon making.
This event was made even more special with the involvement of our local sponsors and community entities that educated the students on traffic safety, water efficiency, proper waste diversion practices and learned about various animas via a petting zoo.
About the AEG Oakland Community Foundation:
The AEG Oakland Foundation develops strategic relationships that positively impact families and engage young people in meaningful activities which build character, promote greatness, and reinforce the importance of giving back.
From our consistent work with diverse, local and small businesses to partnerships with business associations throughout the county,
We share a deep commitment to support the local economy to promote a vibrant community.