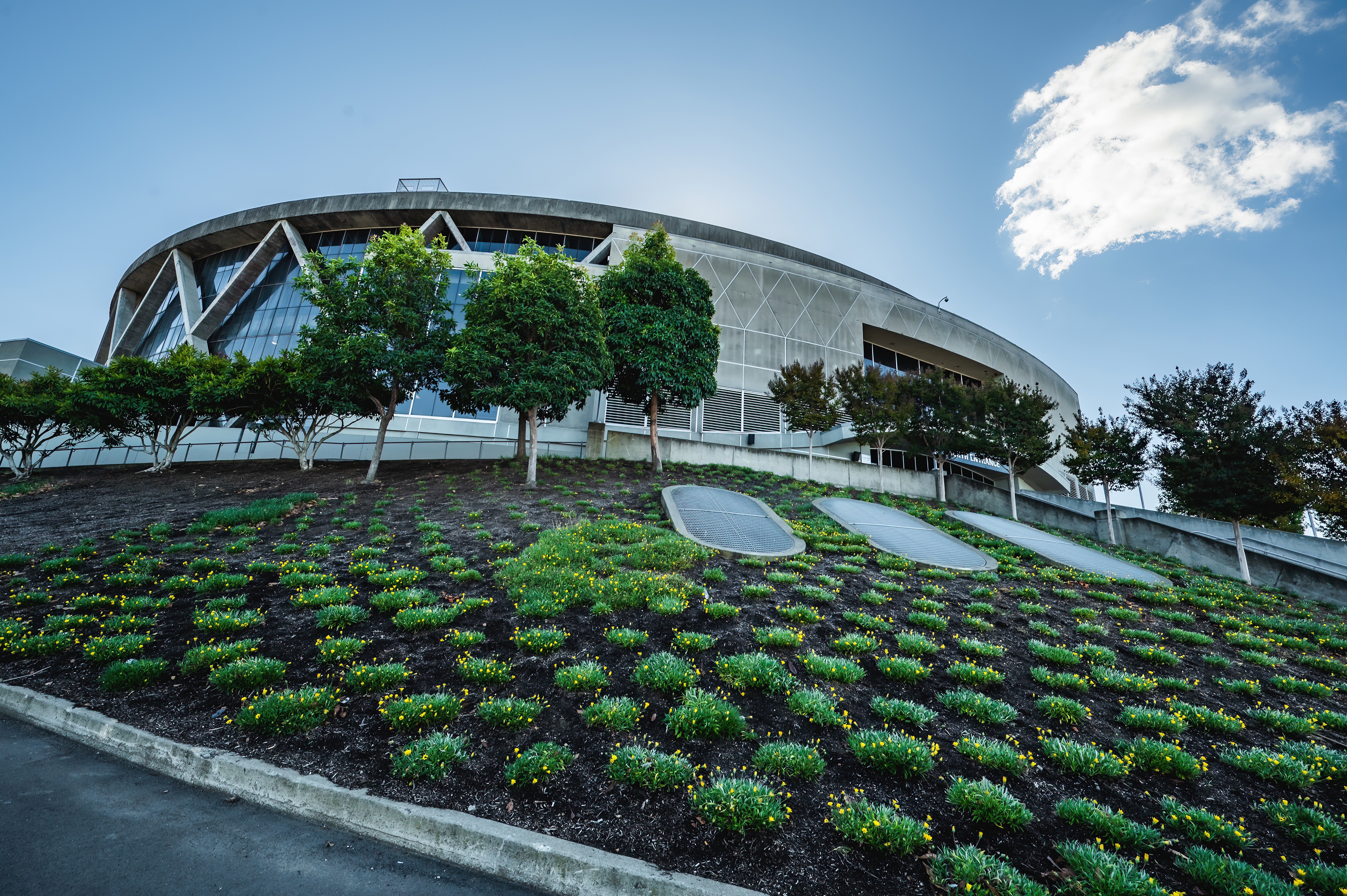 NEWS: Safe Kids Day Set for June 24 at Oakland Arena
June

13

/ 2023
NEWS: Safe Kids Day Set for June 24 at Oakland Arena
In partnership with Safe Kids Alameda County, the AEG Oakland Community Foundation will host the 9th annual Safe Kids Day at the Oakland Arena and Oakland-Alameda County Coliseum complex on Saturday, June 24. At the event, 250 child booster seats and other safety items will be provided free of charge to Oakland and surrounding residents.
The event benefits families in Oakland and is a way for Safe Kids Alameda and the AEG Oakland Community Foundation to give back and provide a critical need to families in the area. To be eligible for the booster seats, families must apply via the link here to indicate their interest and complete online training on properly installing the booster seats to ensure child safety.
Thank you to our many generous partners for supporting this great community event!
To learn more about the event, please see the flyer below.